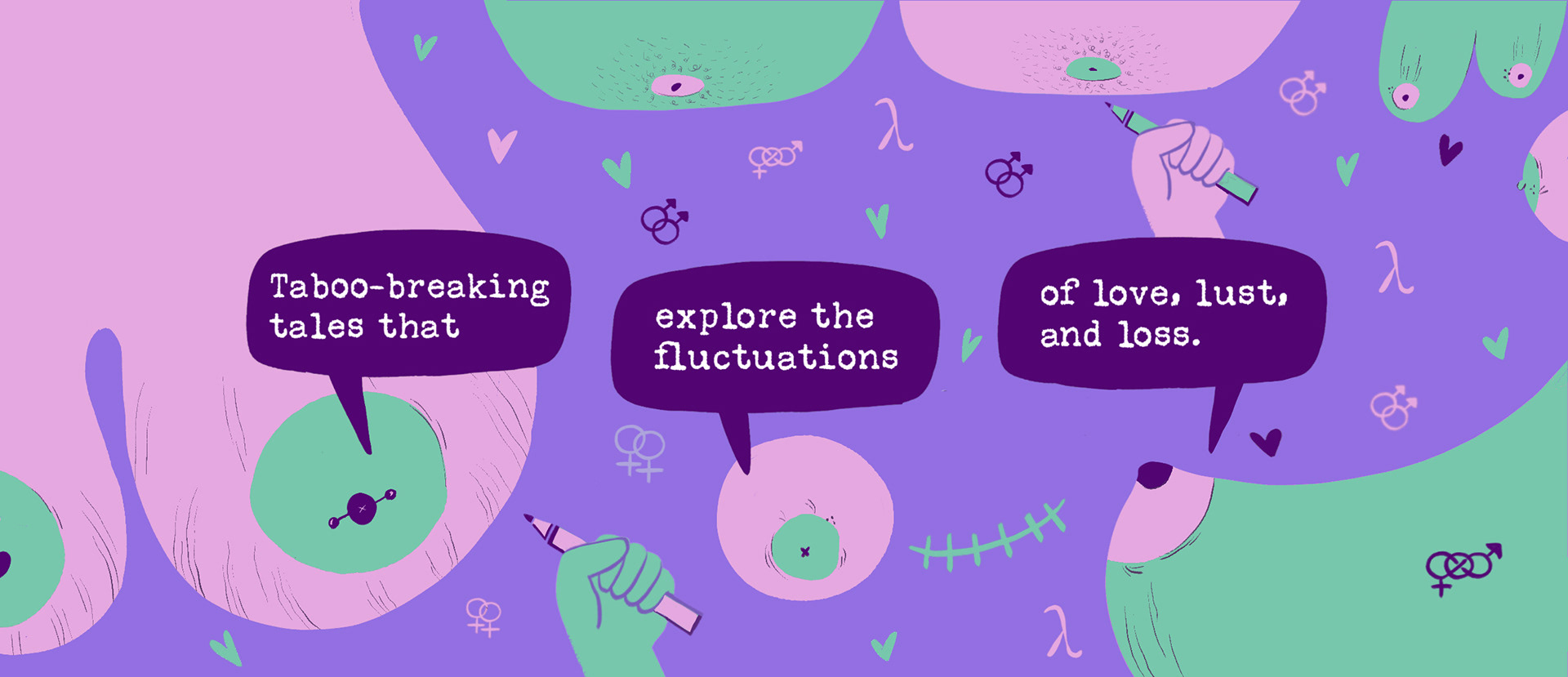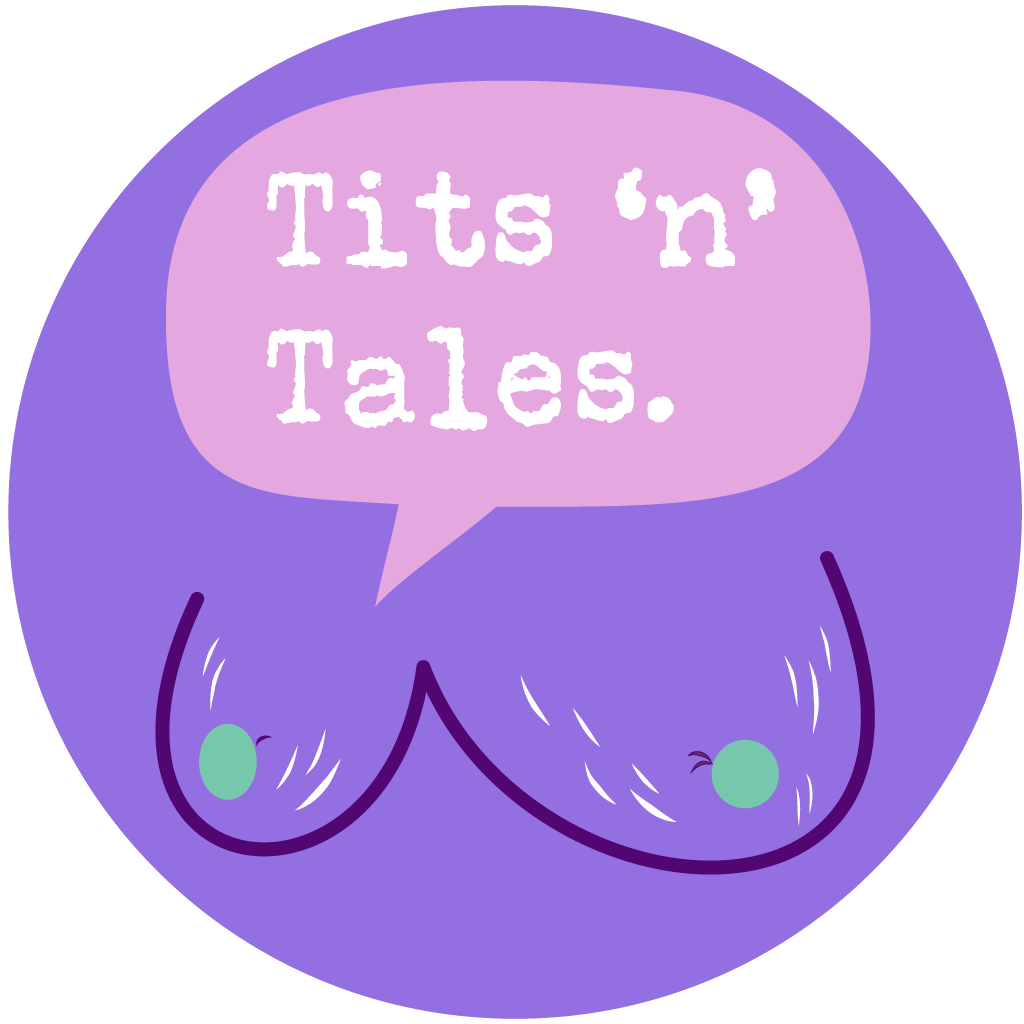 Tits'n'Tales is an editorial project that combines illustrations and
creative writing, By Silvia Pellegrino and Simona De Leo
Tits'n'Tales talks about taboo-breaking tales that explore the fluctuations of love, lust and loss.
Narrow. Side-set. Small. Empty. Asymmetrical.
Saggy tits with stretch marks and hair around the nipples, all drained by a rhetoric that has reduced them to mere market meat. 
We are a community that wants (*and needs*) to re-appropriate that symbol by giving it new value. How? By telling raw stories based on taboo-breaking, meaningful topics that we care about.