"Maya in the rubbish sea" proudly helps Sea Changers in raising valuable funds for the ocean, coastline, habitat and marine wildlife conservation efforts. 
The book is printed on Woodland Carbon captured paper with environmentally friendly inks. It is packaged using Eco Mailers (TM), which are made from recycled material, are recyclable, biodegradable, and plastic-free.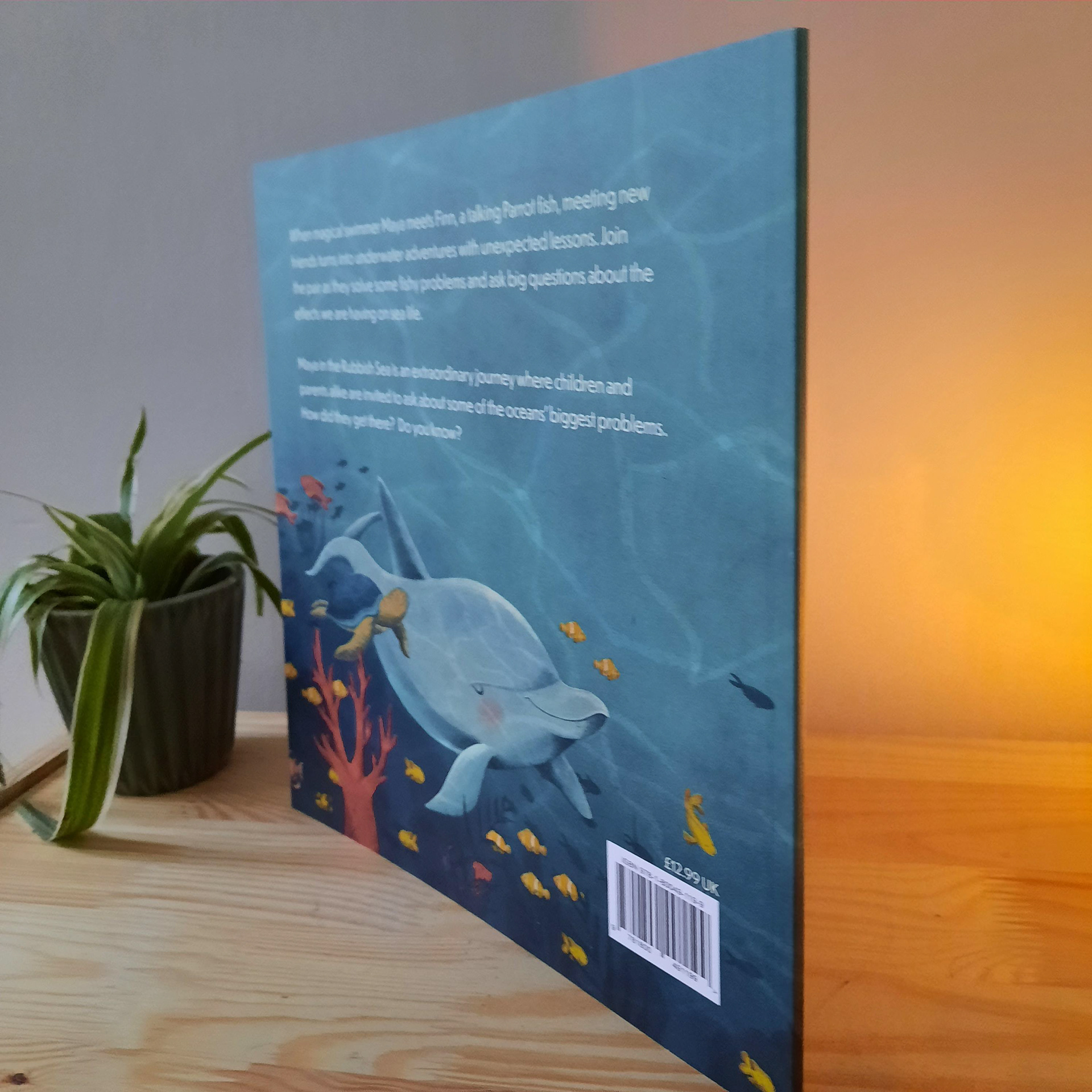 Do you have a picture book project and looking for an illustrator?