Our planet is full of animals and musical instruments, but we don't know enough about them. "My alphabet book" is a non-fiction picture book where for each letter of the alphabet there is an animal playing a musical instrument! My aim is to introduce animals and instruments that are not so well known; for example, you will find the jerboa playing the janggu and the manatee playing the mijwiz.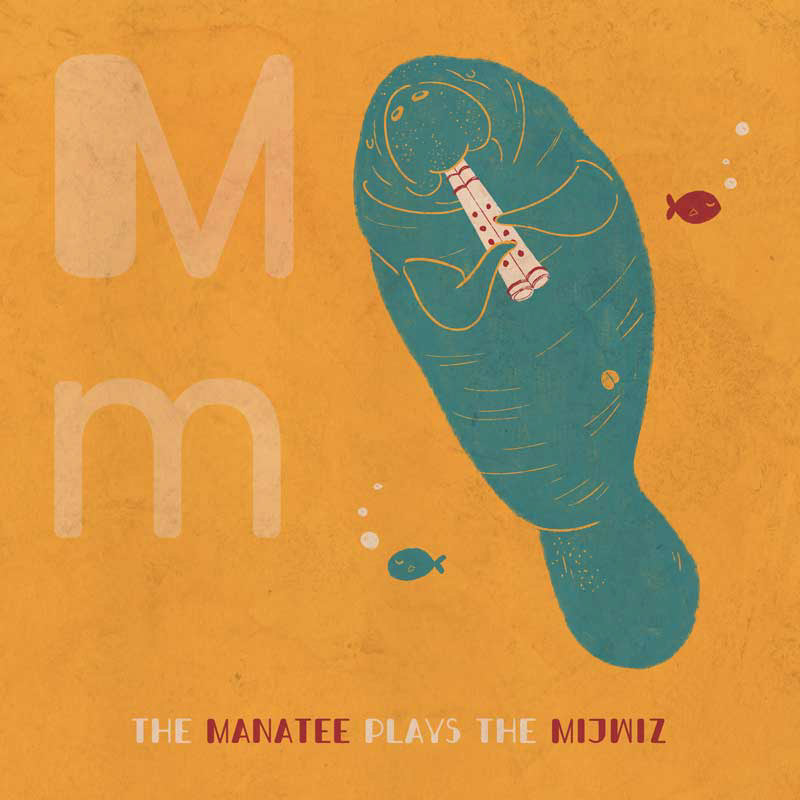 The book was self-published in August 2019 through
 a successful Kickstarter campaign 
with over 100 copies sold around the world.