Together with Salty Jitterbugs Ltd I organise a Swing Dance Festival in London called "Mind the Shag"; Collegiate Shag is a style of Swing dance from the 30s.
​​​​​​​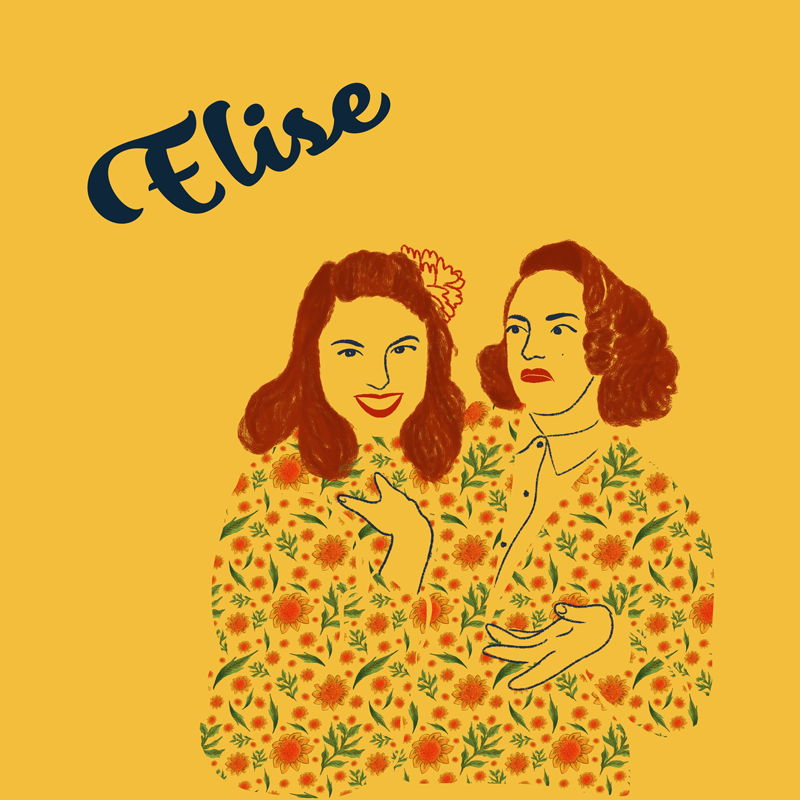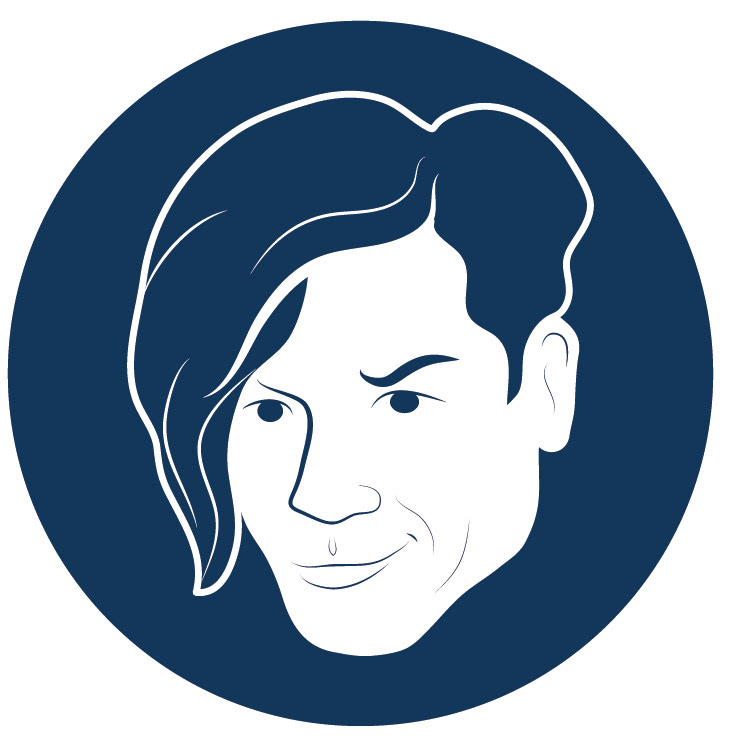 I have curated the artwork and graphics of different Swing Dance Festivals and events in London, Spain and Austria. 
Don't hesitate to contact me if you organise one. I absolutely love to work for Dance events!